Handset Repair Engineer
Handset repair engineer(Level II) is responsible for performing handset repair including hardware and software components, testing the handset for adequacy post repair and maintaining inventory levels of the hardware components.
Logistics Training Course
Logistics is one of the fastest growing industry. Students who wanted to start their career in transportation and logistics should definitely join this course to become a certified professional.
Our proud partners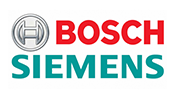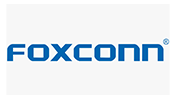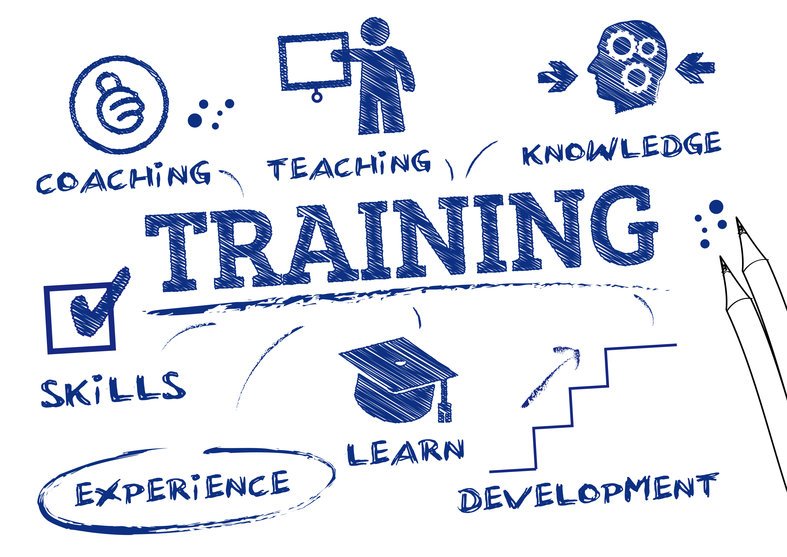 Why Vibinyo?
Modernised Digital class rooms
Core Expert Management team
Highly equipped Practical LAB
Industry Expertise trainer
Digital literacy lab
Library
Soft skill training
Placement cell
Highly competitive industry related placement Opportunities
Placement Assistance – When a student completes his/ her course successfully, Vibinyo's Placement Cell helps him/ her interview with major Indian\MNC corporates for placement.
We regularly conduct placement workshops to groom the youngsters to face interviews.
Course completed participant will be industry ready resource with the help of the workshops like job role & practical classes, presentation skills & time management, etc
Entrepreneurship cell
Dedicated cell to help the course completed participant to set up his\her own business setup based on the role he\she succeeded